Lyle Haynes,
Realtor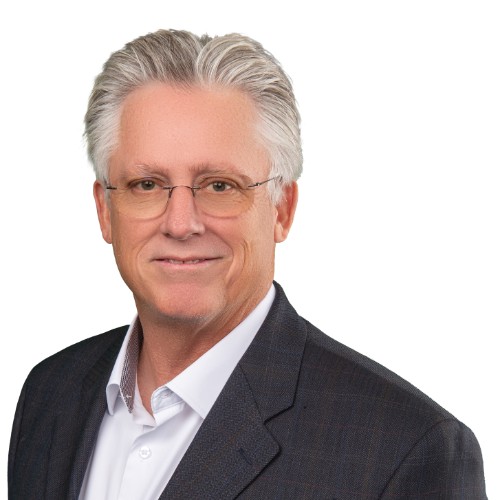 Personal Real Estate Service
26 years of experience in public sector real estate management, made for a seamless transition to residential real estate in 2014. Since then, I've built a reputation as an honest, highly skilled professional that ensures my buyer and seller clients are well represented and informed so they can make the best possible decisions for their needs.
As a single agent (never on or with a team) with over 50 successful closings, I've always focused on unparalelled quality service for each and every client, while working all aspects of a real estate transaction to ensure my clients best interests are always served.
I pledge to my Seller clients that you will receive a high quality, wide-ranging and tailored suite of home marketing services to garner maximum buyer interest for your property. You will benefit from expert negotiation skills to help attain the best achievable sales price and terms for your property at that given point in time.
I pledge to my Buyer clients that you will receive full and complete information about all available market and off-market inventory in your desired area that aligns with your property needs. You will benefit from extensive negotiation experience to purchase your desired property at the best price and terms available for that property at that point in time.
I pledge to all my clients that you will always be well informed and provided full and complete information so you can make the best possible decisions for your needs and circumstances.
Call, text or email for an honest, no slaes pitch discussion about your real estate needs. I look forward to being of service to you. I always live by my personal motto of...
"Service Above Self"
Lyle Haynes, Realtor
PacifiCrest Real Estate
DRE#01934663
(909) 648-0382